Fitness club at Hundvåg in Stavanger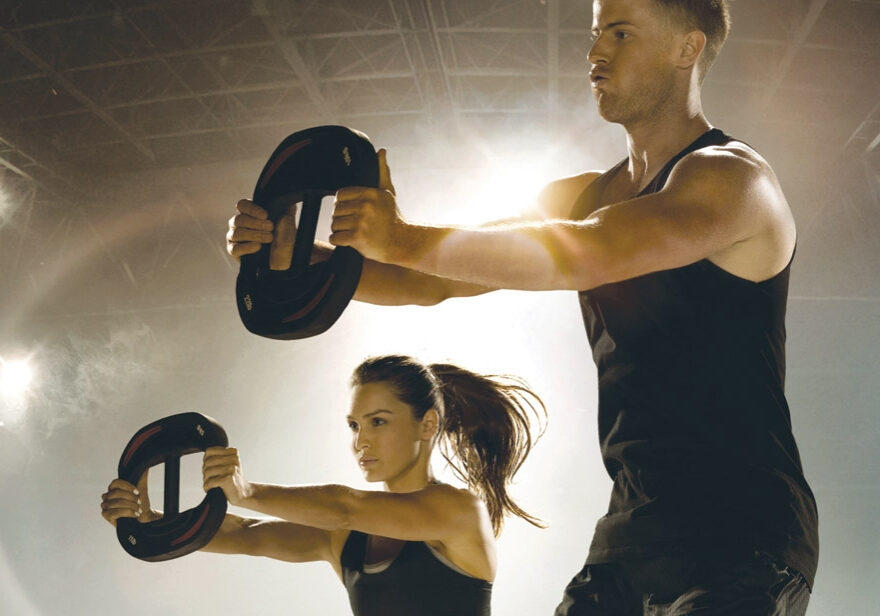 A top modern 800 m2 Fitness Club in the «Prix» building in Hundvåg.
Our competent employees and instructors, will offer you a large variable training selection, enhanced by the best training apparatus available on the market.
Quality, service and a good atmosphere will be our distinctive feature, and our aim is that our customers acquire a healthy soul in a healthy body.
Long-term planning and preparation, becomes a reality in the form of the districts probably best training centre. Our competent, co-operative partners within training, have specialized the premises in detail, and we have done all we can to ensure your satisfaction.
To ensure a good training environment, we have emphasized form, choice of material, cloakroom and fittings. «Fysiopartner» and «Technogym» will supplement the centre with the latest within training apparatus.
For company deals call 51 86 66 36 or send email at mail@plz.no
CONTACT DETAILS
Pulz Treningssenter as
Austbøsletta 5
4085 Hundvåg
Ph: 51 86 36 66
mail@plz.no